We Deliver and Ship

We personally deliver to most locations within the State of Arizona. Our delivery fees are based upon distance and accessibility and are kept as low as reasonably possible. Please inquire about costs when considering your order. 

We ship to most areas in the continental United States. In regards to our use of third party shippers we do NOT add an upcharge to our shipping fees. They are set with the shipper and costs are out of our control.


We ship our furniture fully assembled and will provide a firm bid once we have your exact shipping location. If you choose to arrange for your own shipping, we are happy to work with you. Just give us the details, and we will make the furniture order available to the shipper of your choice.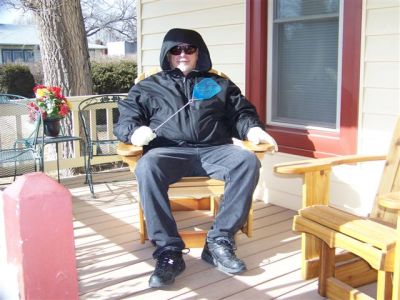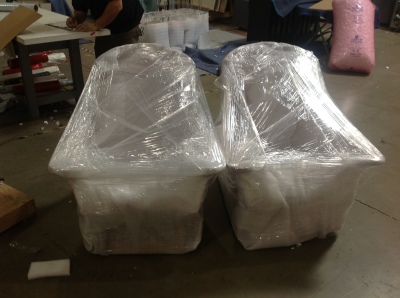 When shipping your Adirondack chairs, we use professional trucking companies that handle your furniture in the most careful way possible.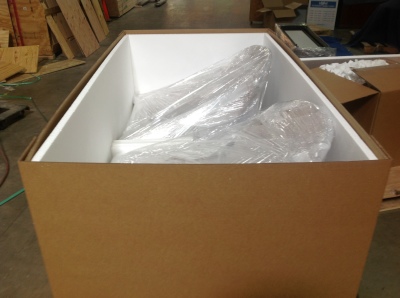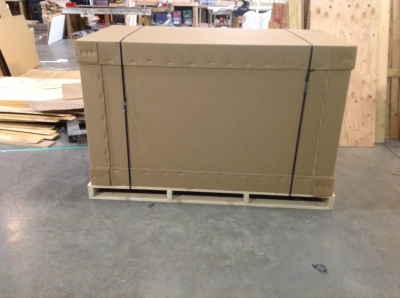 -- Inquire about our partially assembled option for our chairs and accessory tables. If you or someone you know has a DYI outlook, it is a great way to cut your transport costs.